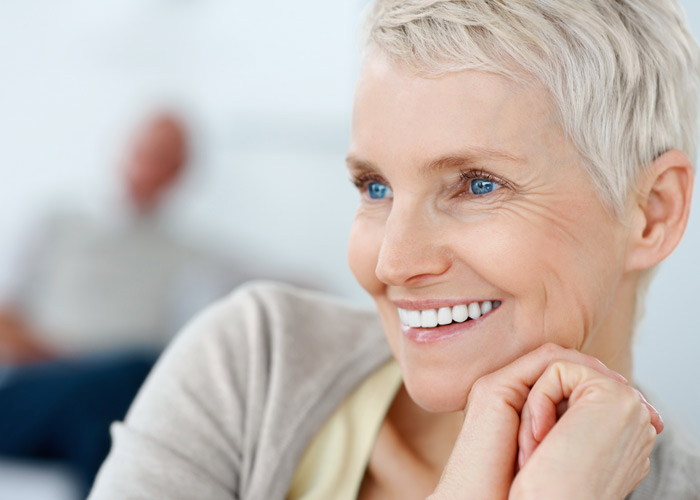 All too often, patients will find themselves in a situation with a broken tooth that cannot be fixed. No matter how careful we are with our teeth, they can break for a number of reasons.
These include normal wear and tear, teeth clenching, teeth grinding, large silver fillings, root canal treated teeth that are not properly restored, deep cavities, and so on.
Continue reading to learn how immediate dental implants can help restore your smile.
How Do Immediate Dental Implants Work?