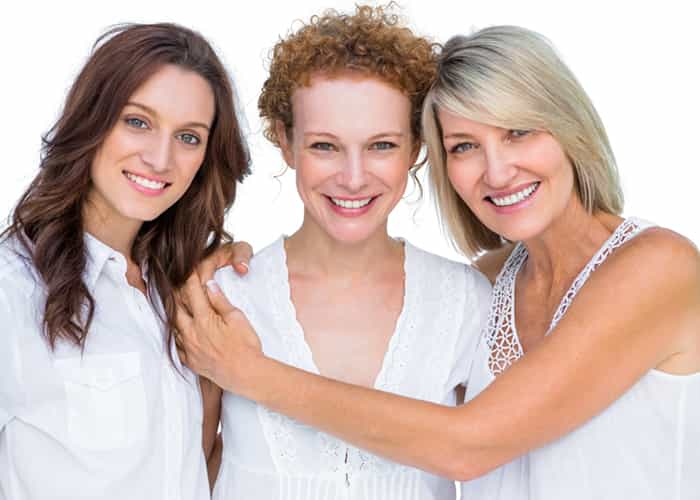 Looking for the best way to whiten teeth? If you haven't gotten the results you wanted with whitening toothpaste and strips, you'll want to ask our cosmetic dentist about Zoom teeth whitening.
Like the name suggests, Zoom teeth whitening can give you a noticeably whiter smile within an hour. Contact us today with any questions you may have.
If you have ever felt self-conscious over discolored teeth, you owe it to yourself to schedule an appointment with our teeth whitening dentist at Plymouth Dentistry.
Continue reading to learn the benefits of achieving a whiter (yet natural looking) smile with Zoom teeth whitening services.
Zoom Teeth Whitening Benefits
SimpleA teeth whitening treatment doesn't need to be an involved process. Like the name suggests, Zoom teeth whitening is able to whiten teeth fast. When you first visit our office, our cosmetic dentist will have a conversation with you about your teeth whitening options. If it's determined that a professional teeth whitening would produce the best outcome for your tooth discoloration, we will move forward with a customized plan that's right for you.For a basic teeth whitening, our dentist will paint a whitening varnish on the surface of your teeth before applying a quick-drying sealant. After 30 minutes, you will be able to brush or wipe away the varnish to reveal a whiter natural smile.For severe tooth discoloration, our dentist will need to break your treatment into three 15-minutes sessions during one appointment. During these sessions, the dentist will apply a whitening gel to your teeth and use our WhiteSpeed lamp. Once the teeth whitening procedure is complete, we will give you a special care package so you can manage any residual pain and maintain the look of your smile from the comfort of your home.
Can Whiten Teeth at HomeYour dentist may offer teeth whitening supplies so you can whiten teeth at home. However, being able to do at-home teeth whitening treatment depends on the severity of your tooth discoloration and how much time you want to spend. Your dentist will be able to talk you through your options so you can make the right choice for your smile. Whitening teeth at home means that you can whiten your teeth when it's most convenient for you.
Perfect for Sensitive TeethIf you have sensitive teeth, you don't have to rule out Zoom whitening for your smile. The whitening varnish and gel we use for teeth whitening procedures are specially formulated to not irritate your teeth or gums. During treatment, you may experience what we call "zingers" or brief flashes of pain.However, we have found that most patients are willing to go through temporary discomfort to enjoy whiter smiles.After the procedure, we give you a Relief ACP Oral Care gel syringe to alleviate any pain or discomfort. You may also take over-the-counter pain medication to manage any pain after quick teeth whitening in the dentist's chair.Having sensitive teeth doesn't have to discourage you from seeking professional teeth whitening. Since different people have different pain thresholds, one person's bad experience with Zoom teeth whitening does not predict how you'll react. Our cosmetic dentist is also able to stop at any time during the procedure should the pain become too much. The dentist works at a pace that's comfortable for you so you feel in control of your treatment.
Our teeth whitening dentist at Plymouth Dentistry is dedicated to helping patients achieve their best smiles through Zoom teeth whitening and other cosmetic dentistry services. To schedule an appointment with our Plymouth zoom teeth whitening dentist, call our office at (734) 459-7110.