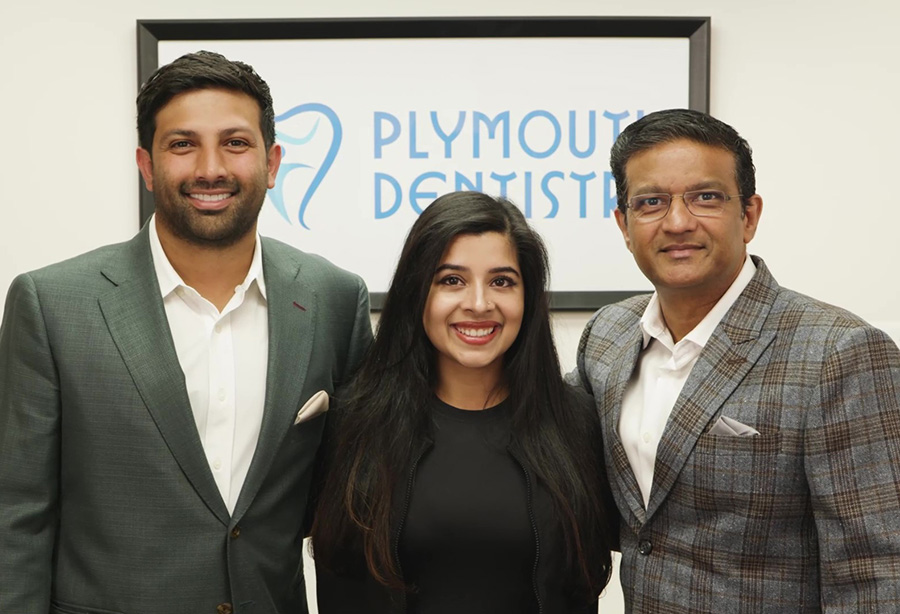 Whether you're interested in a single tooth implant or implant-supported dentures, you can trust our dental implant dentists at Plymouth Dentistry to provide you with safe, comfortable, and long-lasting solutions for your missing teeth.
What are dental implants?
A dental implant is an artificial tooth root (typically made of titanium) that's placed in your jaw to later support a crown. A dental implant crown restores the look and function of a natural tooth. Our dentists may recommend the dental implant procedure to replace missing teeth and prevent bone loss.
Single Tooth Implants
If you are missing a single tooth, an implant is inserted followed by the placement of a single crown. This procedure is performed without disturbing the neighboring teeth.
Often, a broken tooth can be removed and a tooth implant placed on the same day. Dr. Sangadala and Dr. Shah are both Plymouth implant dentists with years of experience in placing esthetic implant crowns.
New Teeth in One Day
Our Plymouth implant dentists are experts when it comes to giving you new implant-supported teeth. If you have an arch full of broken teeth, we can replace your teeth with implant-supported dentures that are not only beautiful but also very comfortable and long-lasting. No more moving dentures that hurt when you try to chew and move around when you try to talk.
Ask us how we can customize your implant solution to work best for you!
Dr. Shah will take the time to understand your needs and concerns. He will explain the implant procedure step-by-step and get you the comfortable bite and beautiful smile you've always dreamed of.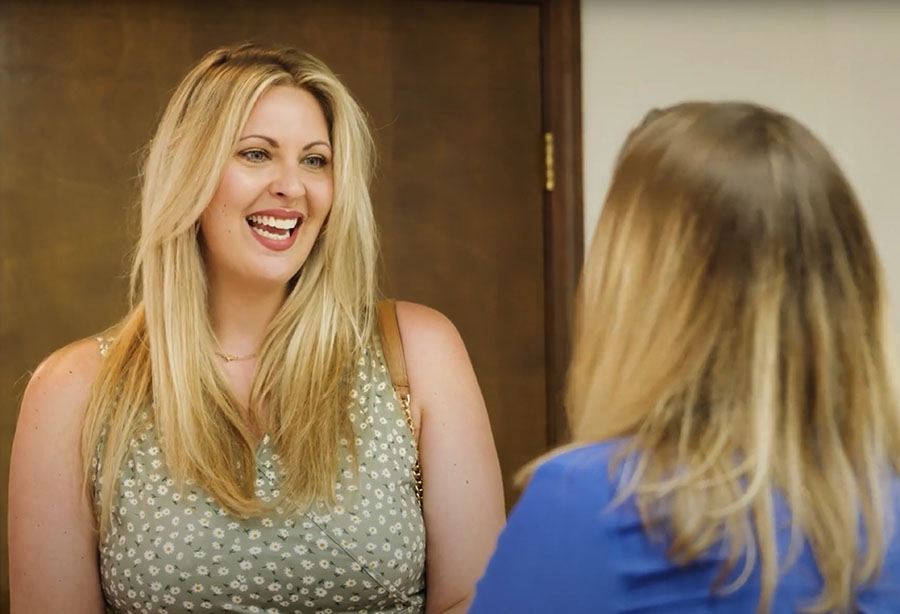 Why is Plymouth Dentistry the #1 place for dental
implants in Plymouth?
Lowest prices: Come in for a free consultation and see

for yourself!

Expertise: Our implant dentists have years of training

and experience.

Customization: We'll customize an implant solution that best suits your timeframe

and lifestyle.

TLC: We make sure that you're always comfortable in

our office.

Convenience: All of our dental implant work is done in one convenient location, so there's no need to travel to a

different office.

Time: You can walk out with a new set of permanent teeth in as little as

one appointment.
Dr. Anupama Sangadala and Dr. Sharvil Shah are dental implant dentists in Plymouth, MI. To learn how you can benefit from dental implants, including implant-supported dentures, call Plymouth Dentistry at (734) 459-7110 for a free consultation!
We are proud to offer you the best prices in town! Call today for a free consultation and learn how implant-supported teeth can change your life.