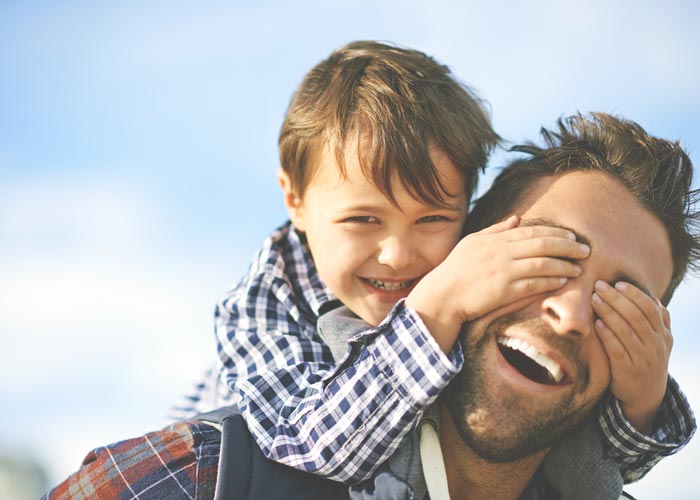 Our Plymouth MI dentist offers a range of dental services to help you maintain a beautiful healthy smile.
Whether you need dental implants or root canal treatment, you can trust our team to provide excellent patient care. Click the links below to learn more about the dental services we offer patients in Plymouth, Michigan.
To request an appointment with Plymouth Dentistry, call (734) 459-7110.
Our Dental Services
The goal of preventive dentistry is to help you avoid tooth decay, gum disease, and other issues that compromise oral health. The best way to protect your smile is to see our Plymouth MI dentist every 6 months for a teeth cleaning and oral examination. That way, we're able to catch oral health issues while they're small.
---
Our Plymouth MI cosmetic dentist offers dental procedures to improve the appearance of teeth that show when you talk and smile. Cosmetic dentistry is often recommended for patients who have chipped, cracked, decayed, crooked, discolored, or misshapen teeth. Our cosmetic dentist can help you smile with confidence.
---
The goal of restorative dentistry is to restore the function of teeth after disease or injury. Many of our restorative dentistry services focus on restoring your smile after tooth loss with dental implants, crowns, bridges, and dentures. We also offer root canal therapy, which can help you avoid tooth extraction.
---
Looking for a specific procedure not found above? Click the link above to explore our additional dental services. We pride ourselves on listening to our patients' concerns to provide the best dental care.