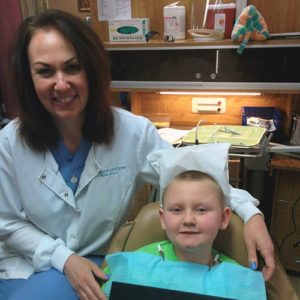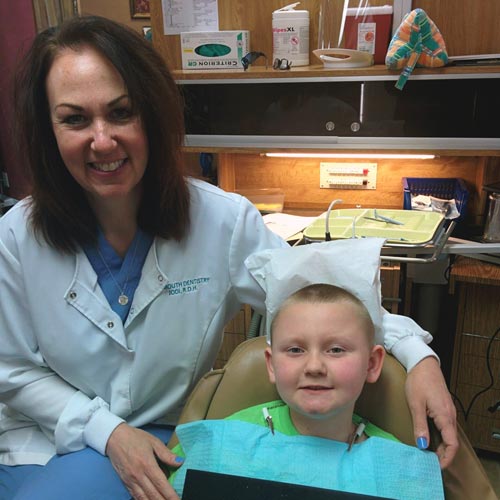 We love it when our patients refer friends and family to our dentists. To show our appreciation, we offer specials such as our "Care to Share" dental referral program.
If you know someone you'd "care to share" with us, have them call our office to schedule an appointment.
Be sure to tell them to let us know you referred them to our dentist in Plymouth, MI. Once they have completed the appointment with payment, you will receive your referral program reward.
Patient Specials
"Care to Share" Referral Program
$50 for 1st family/friend referral
$75 for 2nd referral
$100 for 3rd or more referrals
You may redeem your referral amount in gift certificates or as a credit on your account.
Some restrictions apply.
We offer a range of dental services, including family dentistry, cosmetic dentistry, dental implant restorations, dentures, and root canal treatment. Since we offer a full range of dental services, many patients are eager to recommend us to their friends and family.
Our doctors are dentists in Plymouth MI who offers a dental referral program as one of our patient resources. If you have questions about our dental referral program for patients, call Plymouth Dentistry at (734) 459-7110.