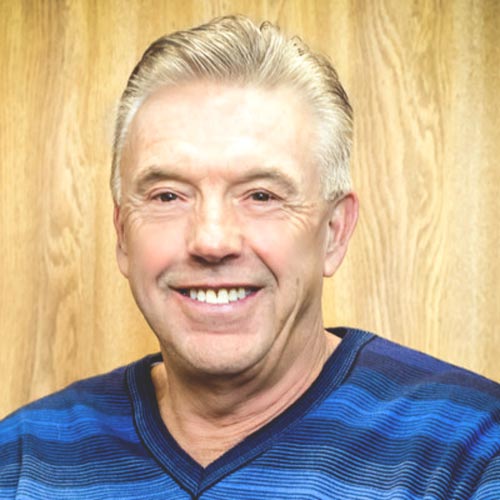 Meet our dentist, Dr. Gary Feucht DDS. For over 35 years, he has been providing dental services and care to families across the state of Michigan–over 30 of those years working in specifically.
Dr. Gary Feucht DDS received his dental education from the University of Michigan, graduating in 1978. He has had his own dental practice since 1983 and is a member of the American Dental Association and the Michigan Dental Association.
Since he began practicing dentistry, Dr. Feucht has continued to participate in continuing education courses and a dental implant study club in order to have the most modern knowledge and skills in the profession. In that time, Plymouth Dentistry has become known for its excellent services in cosmetic dentistry—our crowns, bridges, dental implant restorations, and dentures never fail to satisfy our patients' expectations.
Meet Our Dentist Dr. Gary Feucht DDS
Devoted to the health and well-being of his patients, Dr. Feucht has shaped this Plymouth MI dental practice into the caring and thoughtful practice that it is today. He and the rest of the staff always do their best to be available and attentive to our patients' needs, which is why after-hours phone calls go directly to Dr. Feucht's cell phone. That way, he can provide you with the personalized dental care that you deserve.
In addition to his wonderful work in the office, Dr. Feucht remains committed to dentist office in Plymouth MI has participated in a number of community events and programs, and Dr. Feucht has even been recognized on TV for his charitable work. On weekends, you may catch him traveling, gardening, or out on the water, as Dr. Feucht is an avid fisherman.
and the surrounding communities. Our