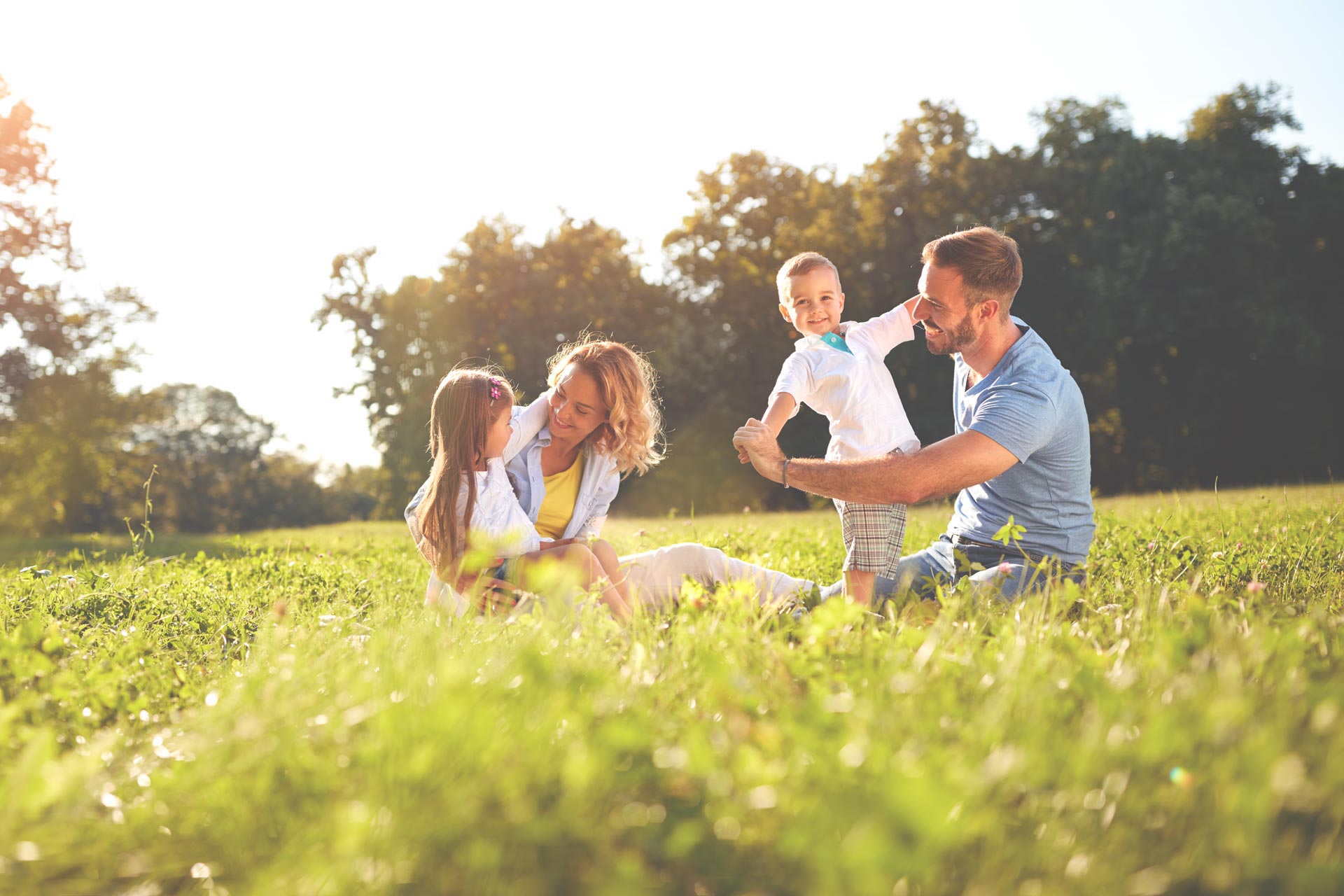 Oral Examinations
You'll need to see our oral examinations dentist in Plymouth, MI every 6 months to maintain healthy teeth and gums. We recommend routine oral examinations so we can detect tooth decay, gum disease, and other oral health issues in their early stages when they're most treatable.
For this reason, preventive dentistry can also help you save money in the long run. Call our dentist office in
today to schedule your next .
What Can I Expect During a Dental Check Up?
During a dental oral examination, we'll examine and clean your teeth. We may also need to take x-rays to look for cavities, bone loss, or other oral health issues. We use a special tool called a scaler to gently scrape plaque and tartar from the surface of your teeth.
Once your teeth cleaning is complete, our dentist will do the final dental oral examination. If any issues are found, our oral examination dentist will discuss possible treatment options.
How Often Should You Get a Dental Exam?
Our Plymouth MI dentist recommends you get a dental exam at least every 6 months. However, you may need a dental oral exam more frequently if you have periodontal disease or other oral health issues that need to be closely monitored. Our oral exam dentist in Plymouth MI will know how often you'll need to schedule appointments.
What Is the Average Cost of a Dental Exam?
In general, the full cost of your dental exam should be covered by your insurance. Most insurance companies will cover the full cost of a dental oral examination because it falls under the category of "preventive care." We also participate with CareCredit® and offer an in-office dental plan for patients without insurance.
Schedule an Appointment
Our doctors are oral examination dentists in Plymouth MI. To schedule an oral examination with Plymouth Dentistry, call (734) 459-7110, or contact us online.