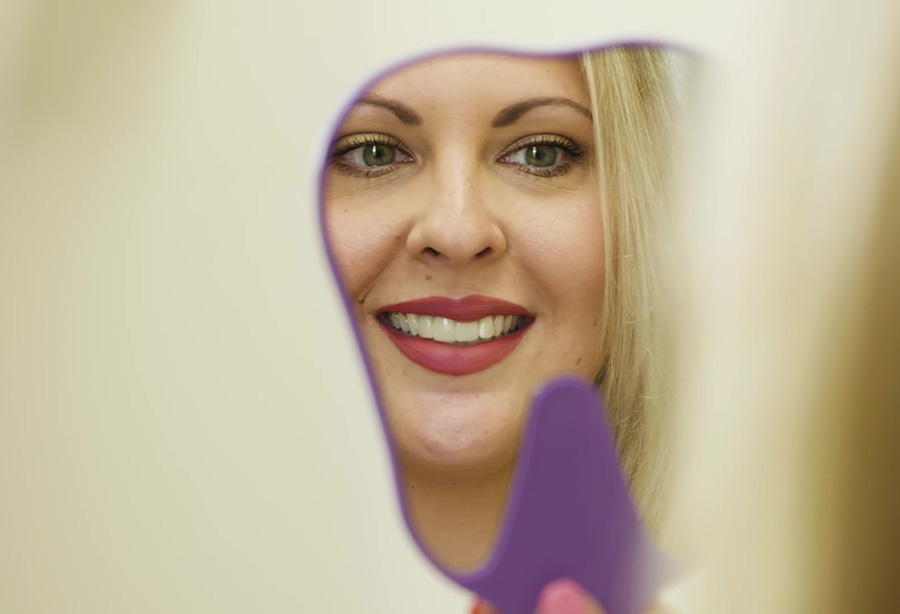 Please take a minute to peruse our patient smile gallery. When you visit our Plymouth dentist, you will receive the attention and personalized care you need to get the dazzling smile you've always wanted. Visit our Plymouth, MI dentist!
Whether your teeth are misaligned, cracked and damaged, yellowed, or have any other imperfection, we will work with you on a treatment plan that will get you the results you've been looking for.
If you have missing or damaged teeth, we can restore your smile to its former glory, giving you a beautiful set of teeth that you can show off to all your friends and family. This page features some of our happiest success stories.
Patient Smile Gallery
These are before and after pictures from some of our clients who gave us the opportunity to give them back their wonderful smiles. We hope you'll give us the same opportunity. We can't wait to help you!