Have you experienced significant tooth loss? If so, it's time to schedule a consultation with one of our dental implant dentists in Plymouth, MI. During your appointment, they'll be able to help you explore your tooth replacement options and determine if you're a candidate for full arch implants.
Full Arch Dental Implants As Low
As $15,000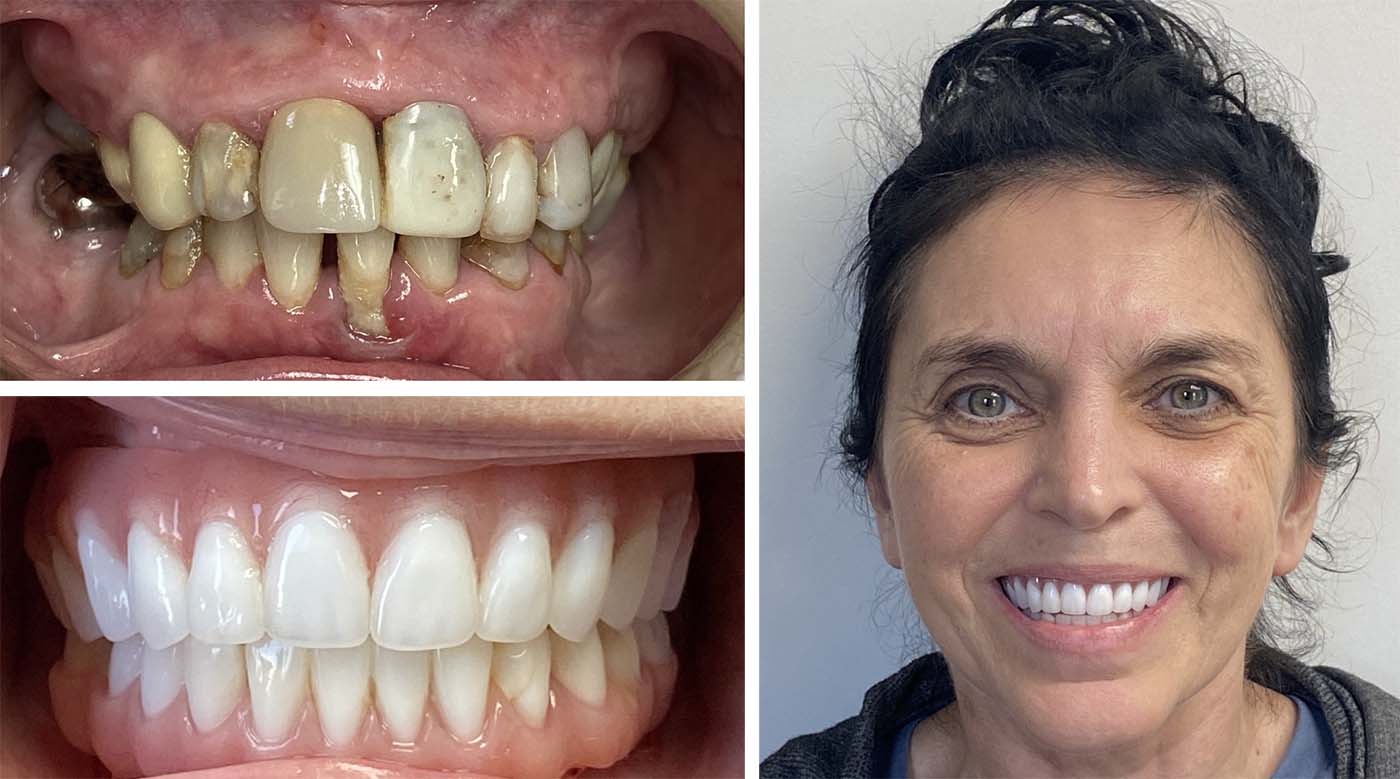 In the meantime, here's what you need to know about dental implant treatment at Plymouth Dentistry.
Candidate for Full Arch Implants
You may be a candidate for full arch dental implants if you have several missing or fractured teeth. Likely candidates may also be experience dental pain, difficulty chewing, reduced self-esteem, and a loss of proper nutrition. Many candidates for the dental implant procedure may also feel frustrated at the prospect of treating each tooth one at a time.
If this describes you, ask our dentists about getting full arch dental implants.
What to Expect from Dental Implant Treatment
One of our dental implant dentists will place between four and eight implants in your jaw and attach a "full-arch" bridge to the implants. This bridge will look and feel like your own natural teeth, allowing you to chew and talk comfortably.
Benefits of Full Arch Implants at Plymouth Dentistry: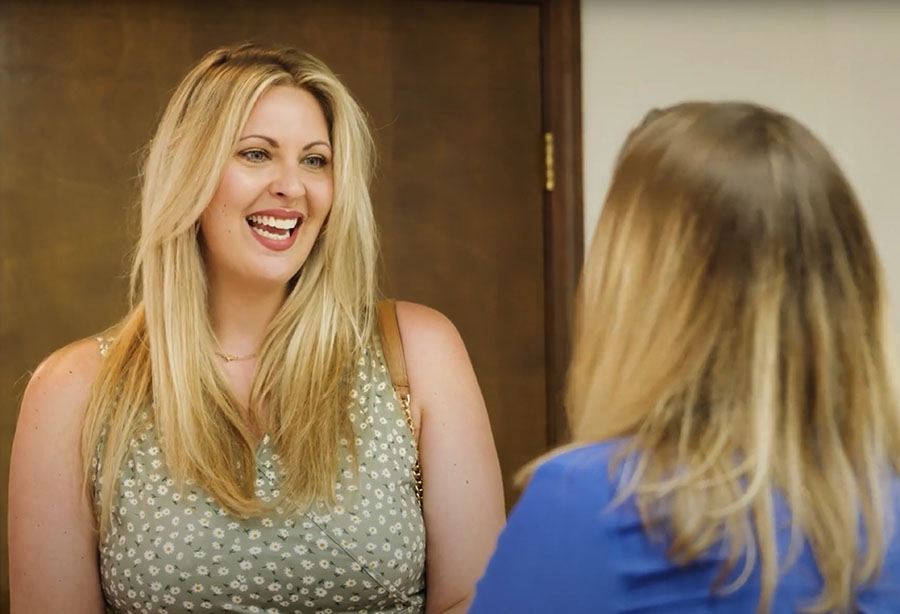 Eat and talk comfortably
Enjoy good nutrition and good health
Smile with confidence
No more tooth decay
Flexible payment options
Affordable pricing
All treatments in a single facility
The bridge is attached to your upper jaw and is not removable. In fact, your full arch dental implants should last a lifetime with proper care!
How to Care for Full Arch Implants
One of the benefits of full arch implants is that you can care for them as you would your natural teeth. This means that you'll need to brush your teeth twice a day for at least two minutes at a time. You should also be flossing once a day to remove any plaque or food particles hiding between teeth. Continue seeing our dental implant dentists for preventive care at least every six months.
Schedule a Consultation for Full Arch Implants
Our dental implant dentists in Plymouth, MI, are accepting new patients and would be more than happy to help you smile with confidence again. To schedule an appointment, please call Plymouth Dentistry at (734) 459-7110. You may also fill out our online contact form and someone from our team will reach out to you soon.