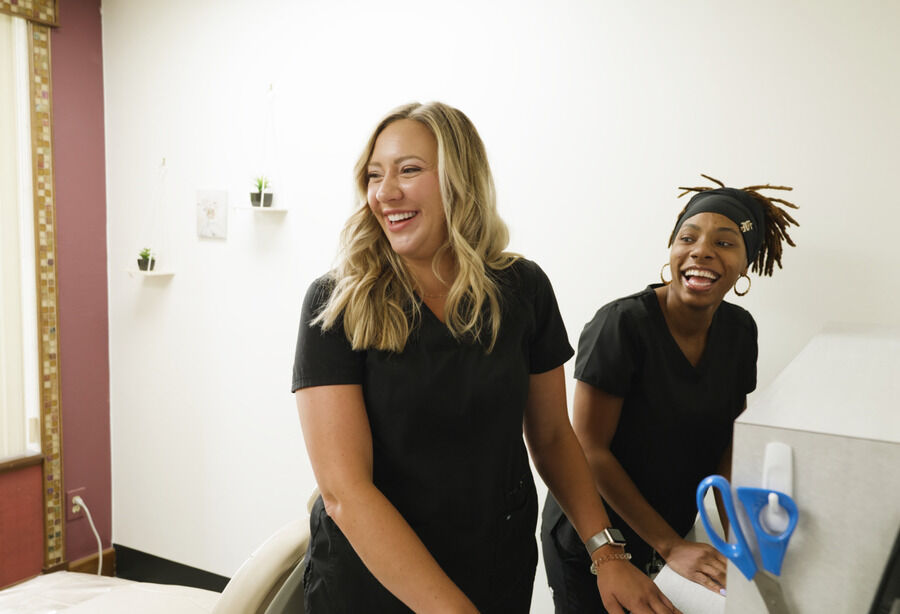 Tooth decay is one of the most common chronic diseases of American children, according to the Centers for Disease Control and Prevention. Fortunately, our dentists are able to help prevent cavities with dental sealants.
Like the name suggests, a dental sealant is a seal that covers the crevices in back teeth that harbor plaque. If you or your child seem to constantly get cavities, call our dental office in Plymouth, Michigan to schedule an appointment with our dentists.
What Are Dental Sealants Used For?
Dental sealants are used to protect molars (back teeth) from getting cavities. Children benefit from dental sealants because they're more likely to neglect hard-to-reach back teeth when brushing. While dental sealants are typically used for baby teeth, our dentist may also recommend dental sealants for adults if your back teeth have deep grooves or divots that collect plaque.
Are Dental Sealants Effective?
Yes! Research from the Centers for Disease Control and Prevention show that dental sealants prevent about 80% of cavities in the first 2 years. Dental sealants also prevent about 50% of cavities for up to 4 years after being applied to back teeth. Since 9 in 10 cavities occur in back teeth, dental sealants are a great way to protect you or your child's smile.
Are Tooth Sealants Safe?
Yes, dental sealants are safe for both children and adults. During the dental sealants procedure, our dentist will first roughen the surface of your back teeth so the sealant is able to bond strongly to your teeth. Next, our dentist will paint a thin coating that will protect your teeth from cavities. The dental sealants procedure is painless, non-invasive, and safe.
Schedule an Appointment Today
If you're interested in getting dental sealants whether for yourself or your child you can request an appointment with Plymouth Dentistry by calling (734) 459-7110 or contact us online.