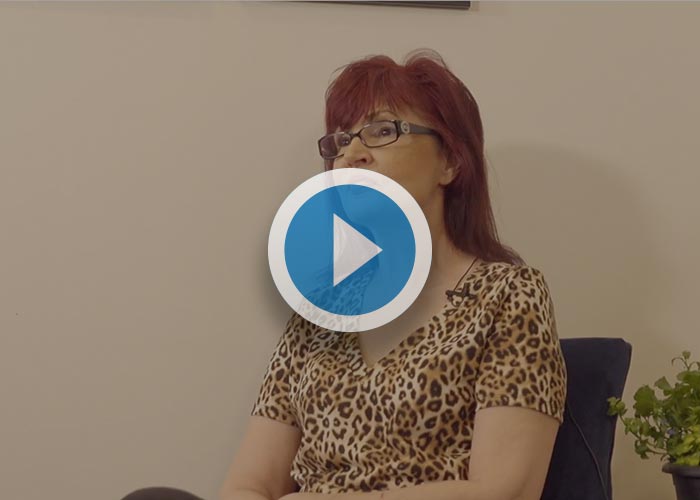 A denture is a removable oral appliance that gives you the appearance and function of natural teeth. Our dentures dentist can help you determine the best dentures for your oral health needs, from partial dentures to implant supported dentures.
To request a consultation with our dentures dentist, call our office in
today.
What Are the Different Types of Dentures?
We offer different types of dentures to best fit your oral health needs. For example, we may recommend partial dentures if you only have a couple of missing teeth. For significant tooth loss, our denture dentist may recommend implant supported dentures. We also offer removable full dentures, which are able to replace an entire arch of upper and/or lower teeth.
How Long Do You Have to Wait to Get Dentures after Teeth Are Pulled?
It'll take a few weeks for your mouth to heal after tooth extraction. Since gums contract as they heal, conventional
are made a few weeks after teeth are pulled. While you'll be without teeth for a few weeks, it's not as likely for conventional dentures to need rebasing or relining to fit properly.
How Do You Get Used to Wearing Dentures?
It'll take a few weeks for your lips, cheeks, and tongue to get used to wearing dentures. During this period of adjustment, we recommend reading out loud and starting off with soft foods while your gums heal from tooth extraction. Over time, you'll notice gradual improvement in the way you eat and talk.
Schedule an Appointment Today
Our doctors are denture dentists in Plymouth MI. To learn if you're a candidate for full or partial dentures, call Plymouth Dentistry at (734) 459-7110.