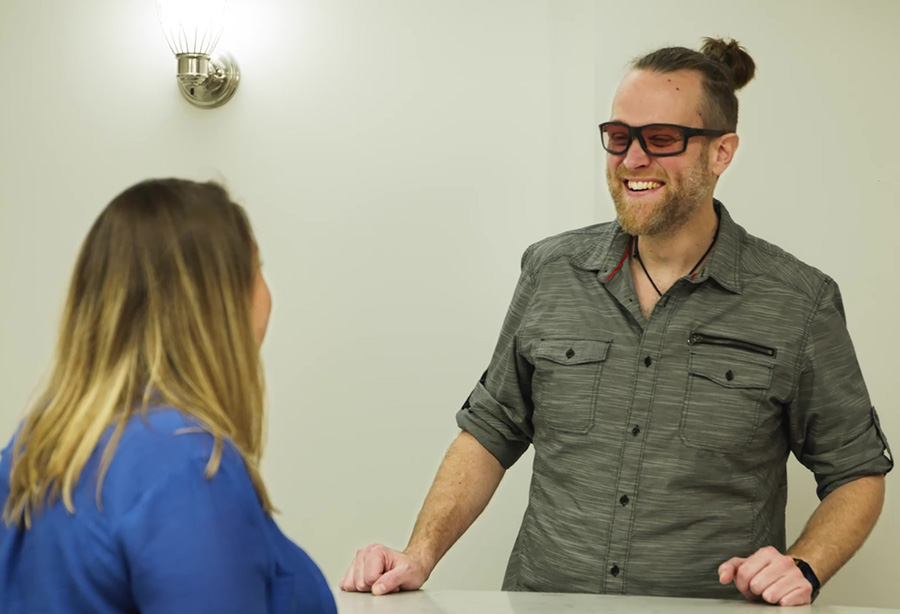 Delivering the dental care you want and need is our highest priority. Our dentist has found that our array of payment options can help almost all of our patients get the dental services they need at a price that's affordable to them. We offer several different payment options, including a discount dental plan, which helps give families better access to affordable dental care in Plymouth, Michigan.
Payment Options for Dental Care
We work with all insurance companies and enthusiastically participate in health care and dental care credit card programs, such as CareCredit®. We also accept cash, checks, and all major credit cards. If you have any questions about payment, call our office.
Our Discount Dental Plan
If you do not have dental insurance, our dentist offers an in-house discount dental plan to all of our patients. For a yearly fee, you will receive two teeth cleanings, oral examinations, dental x-rays, and a percentage off all other dental services.
Our doctors are dentists in Plymouth, MI who offers a dental discount plan so patients have better access to affordable dental care.
To learn more about our payment options, financing, and discount dental plan, call Plymouth Dentistry at (734) 459-7110.