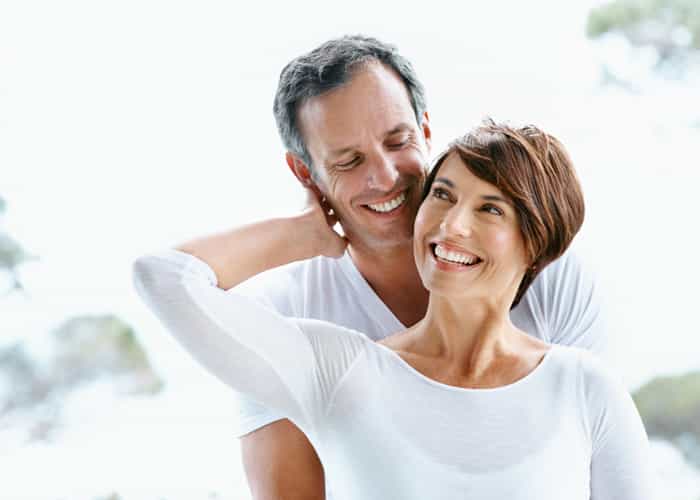 If you've ever felt self-conscious about your smile, you owe it to yourself to ask your dentist about a smile makeover. Like the name suggests, a smile makeover focuses on fixing your entire smile, not just one or two teeth.
Our Plymouth MI dentist will be able to determine what tooth restoration is right for your smile.
Continue reading to learn if you're a candidate for restorative dentistry.
Benefits of Smile Makeovers:
Achieve a beautiful healthy smile
Smile with confidence
Correct multiple issues in a short period of time
Improve oral health
Our dentist at Plymouth Dentistry can offer restorative and cosmetic dentistry services so you can achieve your best smile. To schedule your appointment with one of our Plymouth dentists, call Plymouth Dentistry at (734) 459-7110.