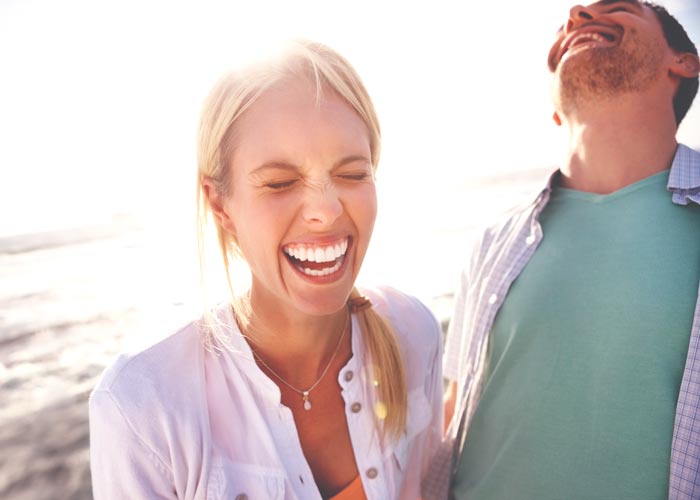 Our Zoom teeth whitening dentist in Plymouth MI can help you achieve a noticeably whiter smile in one appointment.
If you've ever felt self-conscious of stained or discolored teeth, it's time to schedule an appointment with our dentist office in . We offer Zoom teeth whitening in our office to help you smile with confidence. Continue reading below to learn more about this cosmetic service and how it can help improve your smile!
Questions For Our ZOOM Teeth Whitening Dentist
Is Zoom whitening safe for teeth?
Yes, Philips Zoom whitening and will make sure you're a good candidate before starting professional teeth whitening. Zoom teeth whitening is safe and effective under the supervision of our dentist.
is safe as long as you follow our dentist's instructions or product guidelines. Our dentist is trained to use
Is Zoom teeth whitening painful?
Each patient's experience is different based on their pain tolerance and tooth sensitivity. You may experience a few "zingers" during and after Zoom teeth whitening. However, many of our patients feel that the temporary discomfort is worth having a white smile. Our Plymouth MI teeth whitening dentist will look at your dental history to determine if you're a good candidate for Zoom teeth whitening.
How long does Zoom whitening last?
Like the name suggests, Zoom whitening gives you fast results. However, your teeth may eventually need whitening again if you drink coffee, smoke, or make other choices that dull your smile. To help you maintain your white smile from professional teeth whitening, we can create custom teeth whitening trays for you to use from the comfort of your own home.
Dr. Gary Feucht DDS is a Zoom teeth whitening dentist in Plymouth MI. To request an appointment for Zoom teeth whitening, call Plymouth Dentistry at (734) 459-7110.