5 Ways to Lower Your Dental Implant Cost at Plymouth Dentistry!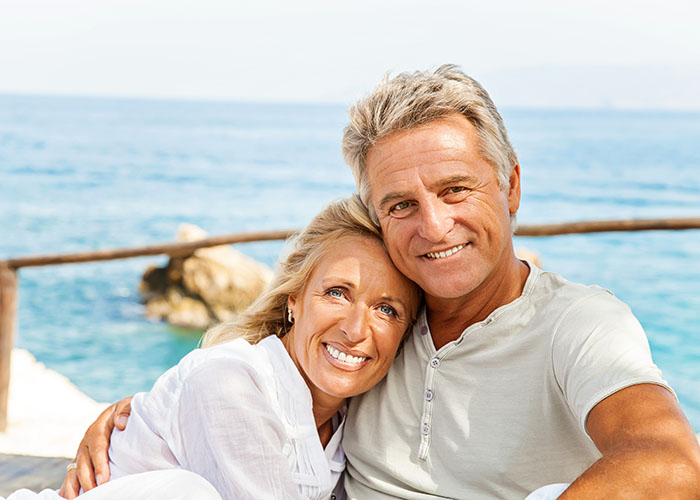 Dental implants are without a doubt the most important advancement in the field of dentistry in the last two decades. Dental implants are root-like structures made of titanium alloy and are used to replace missing teeth. Once the implant integrates into the jawbone, a crown can be attached to the tooth to complete the restoration of the tooth.
Advancing technology has now made it possible that dental implants can not only replace a single missing tooth, but they can also replace an entire arch of missing teeth.
Because of the high cost of dental implant-based treatment, patients are often NOT able to get this treatment even when they know that this is the best option for them.
Here are a few ways to lower the cost of your implants!
1. Educate Yourself
Chances are that you are getting a dental implant for the first time. Learn about all the steps that may be necessary for the dental implant procedure. Ask questions to the implant dentists about how the procedure will be done for you, as well as what steps will be necessary and why.
Having a proper understanding of the procedure(s) always allows you to ask better questions and may help you in getting better pricing.
2. Get a Second Opinion
Perhaps your general dentist has referred you to an oral or periodontal surgeon to get the dental implant procedure. Always ask if it is necessary to see the specialist! There are many general dentists (known as implant dentists) that are really proficient at implant procedures, as well as implant crowns.
Arguably, it is better to get your implant procedure and the implant crown in the same (implant dentist) office. In case you have a problem with your implant down the road, or if you have questions, you know exactly who to call!
Often, you will find that the prices offered by dental implant dentists are significantly better compared to the specialists. It may be well worth your while to get a second opinion from an implant dentist.
3. Eliminate the Extras
Often, surgeons will recommend additional procedures that are "needed" for your dental implant. These include bone grafting, sinus grafting, soft tissue (gum) procedures, etc.
Be sure to ask if these steps are really necessary. Getting a second opinion often helps you eliminate unnecessary steps. Doing this can lead to very significant savings on your overall treatment plan.
Dental implant dentists at Plymouth Dentistry are great for getting second opinions. They will do everything possible to reduce the cost of your dental implants.
4. Maximize Your Insurance Benefits
A smart dental office will watch out for their patients' best interest. They will carefully research the patient's insurance benefits in such a way that they will minimize the patient's out-of-pocket co-payments. Sometimes they will use the benefits over multiple years to make it even more favorable for the patient.
The office staff at Plymouth Dentistry are always at your disposal. Please call them at (734) 459-7110 if you have any questions about your treatment, and how to make it more economical.
5. Get a Payment Plan
Often, implant treatment remains unaffordable in spite of following these steps. Plymouth Dentistry has a number of flexible payment options that will allow you to get your dental implant immediately while spreading out the treatment over a period of many years.
Request an Appointment
Our dental implant dentists in Plymouth, MI are accepting new patients! Please call Plymouth Dentistry at (734) 459-7110 to gather more details about payment options and request an appointment.
This blog post has been updated.